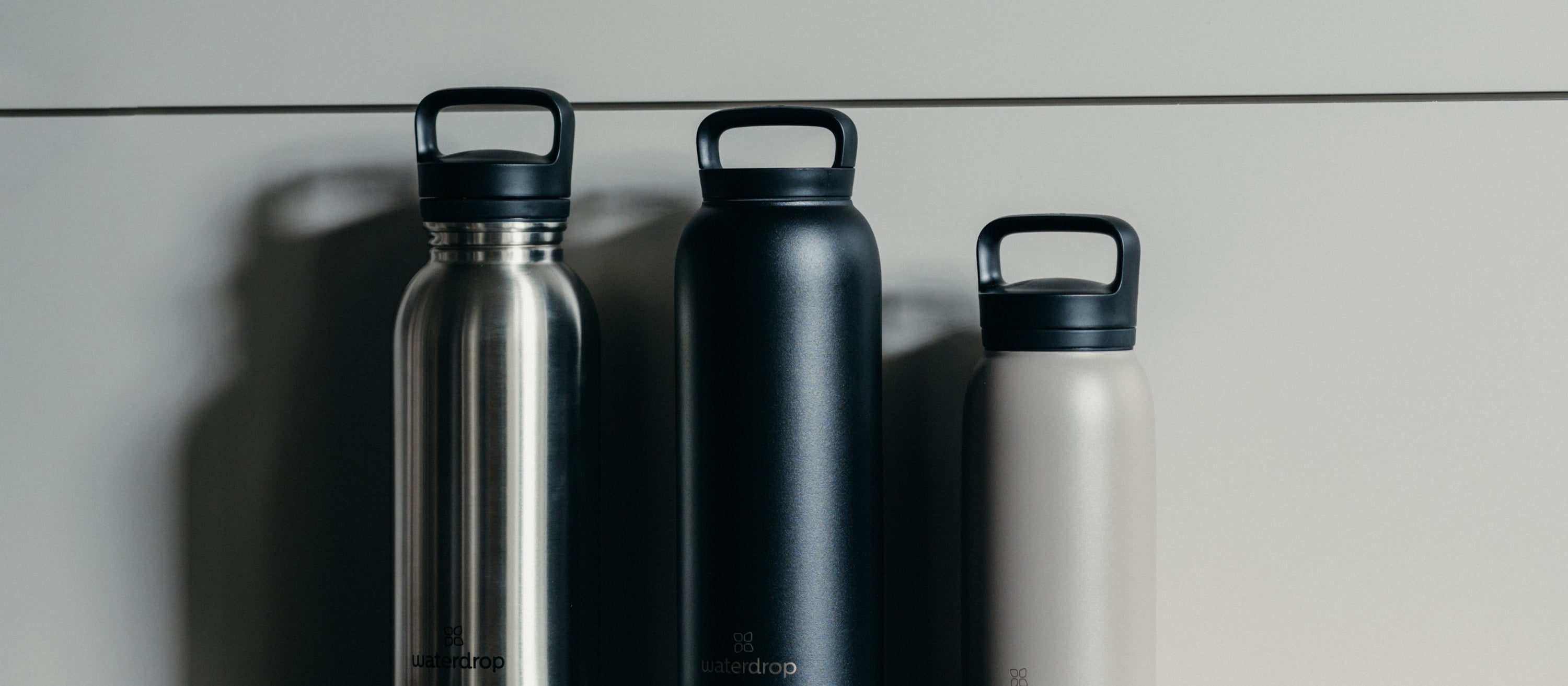 All-Purpose Stainless Steel Bottles

Tailored to your needs.
Insulating thermal or ultra-lightweight Stainless Steel Bottles – choose from 6 sizes (400ml - 1.9L), including interchangeable lids.
Mix & Match
Sizes & lids – for every occasion.
Easy to clean
Thanks to an extra-wide opening.
Wide enough for ice cubes
Keep your drink colder for longer.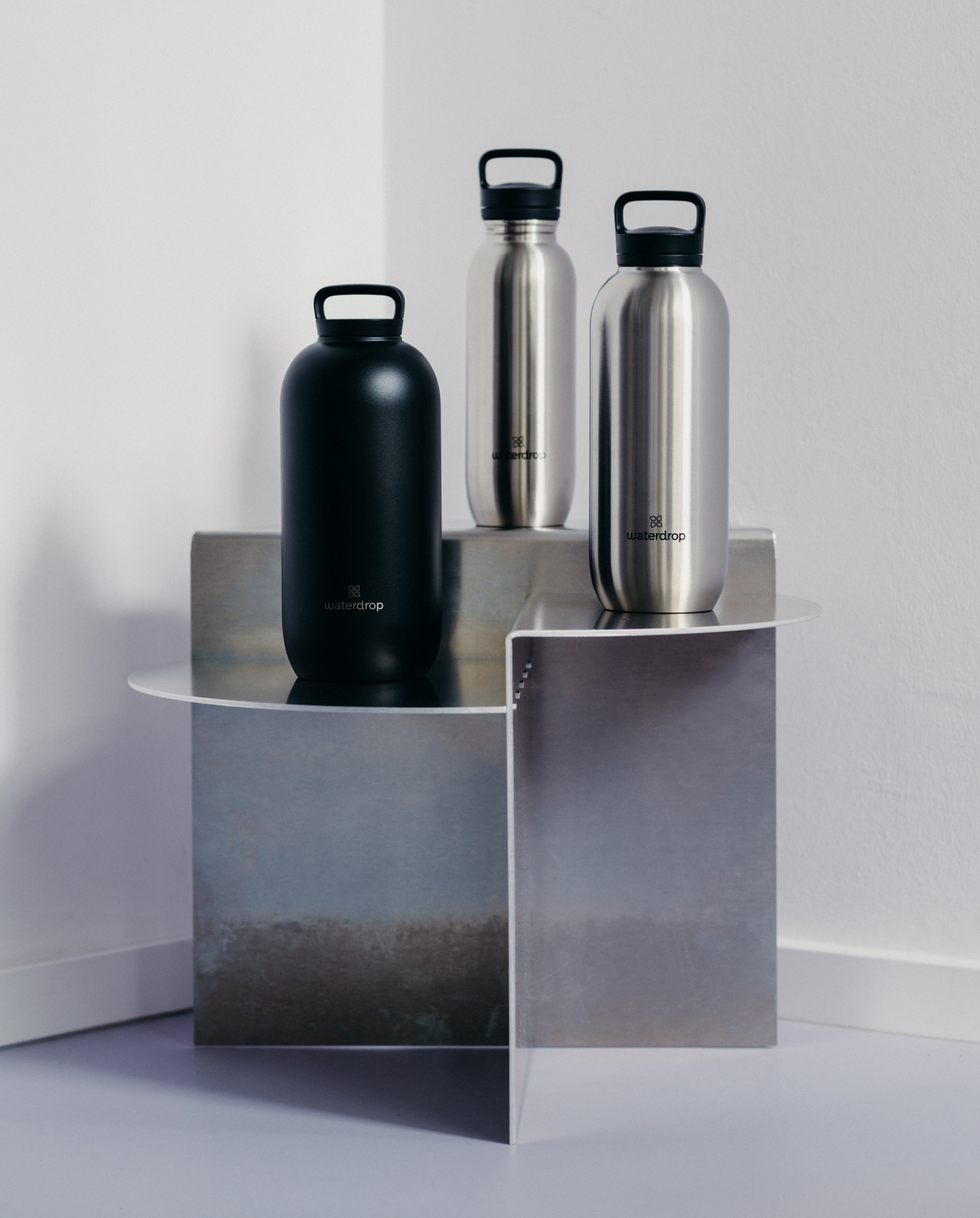 Thermo and Ultralight
A bottle for every occasion
Light or insulating? A little or a lot of thirst? Our versatile All-Purpose Bottles are true all-rounders.

With the single-walled Ultralight Bottle (1.2L), lugging around a heavy bottle is now a thing of the past.

The double-walled Thermo Bottle, on the other hand, keeps your drink ice-cold for up to 24 hours and hot for 12 hours – and is available in 5 different sizes (400ml to 1.9L).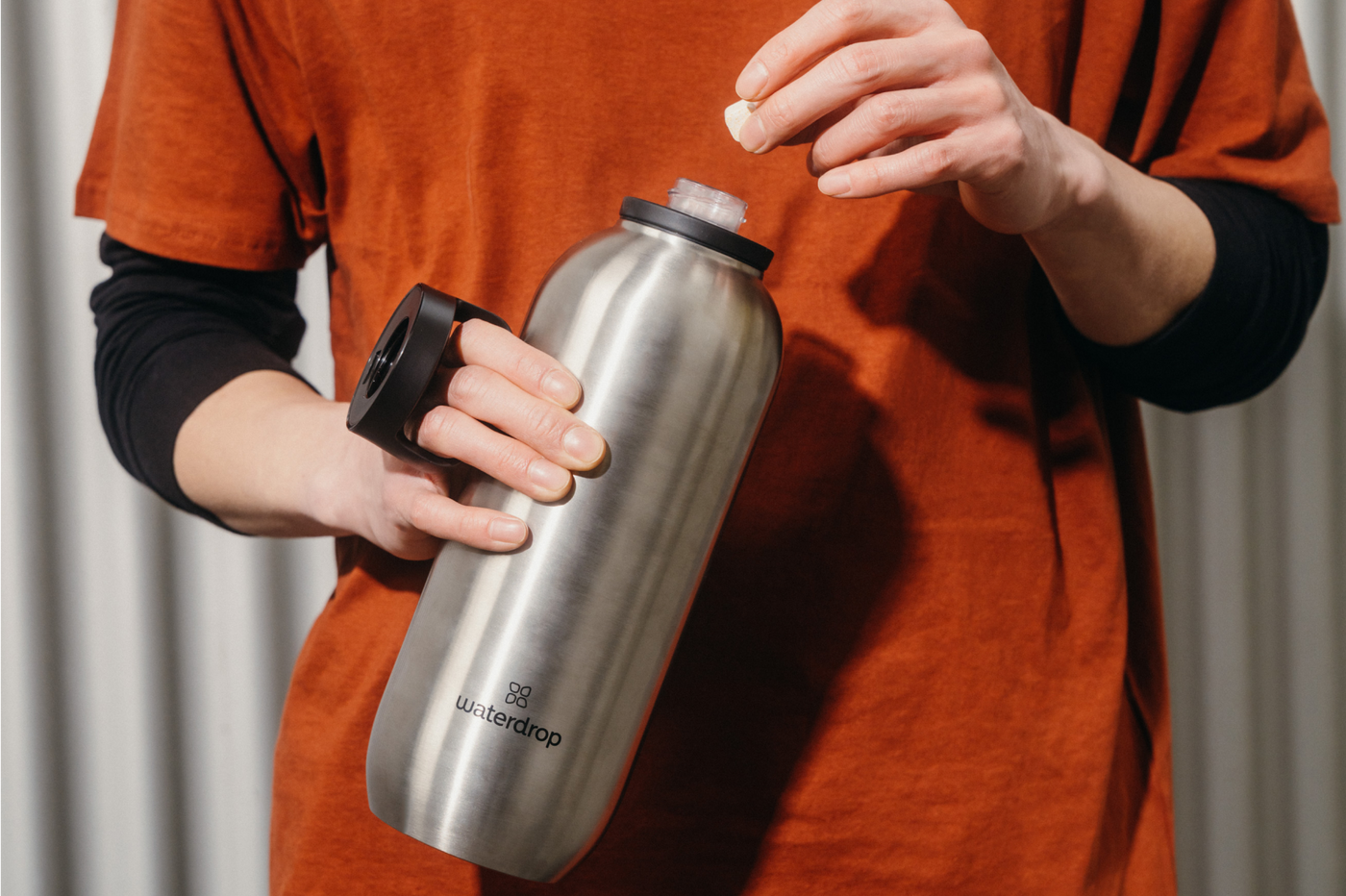 Personalise your bottle
Keep a lid on it
No matter how you feel, our All-Purpose Bottle adapts to you.

Our Loop Lid is a practical choice thanks to its wide opening and innovative Thermal Cushion that's suitable for your favourite hot drinks.

Or would you prefer something cold? Both still and sparkling? Our Spout Lid is the perfect choice thanks to its comfortable mouthpiece and functional design. Find your lid now!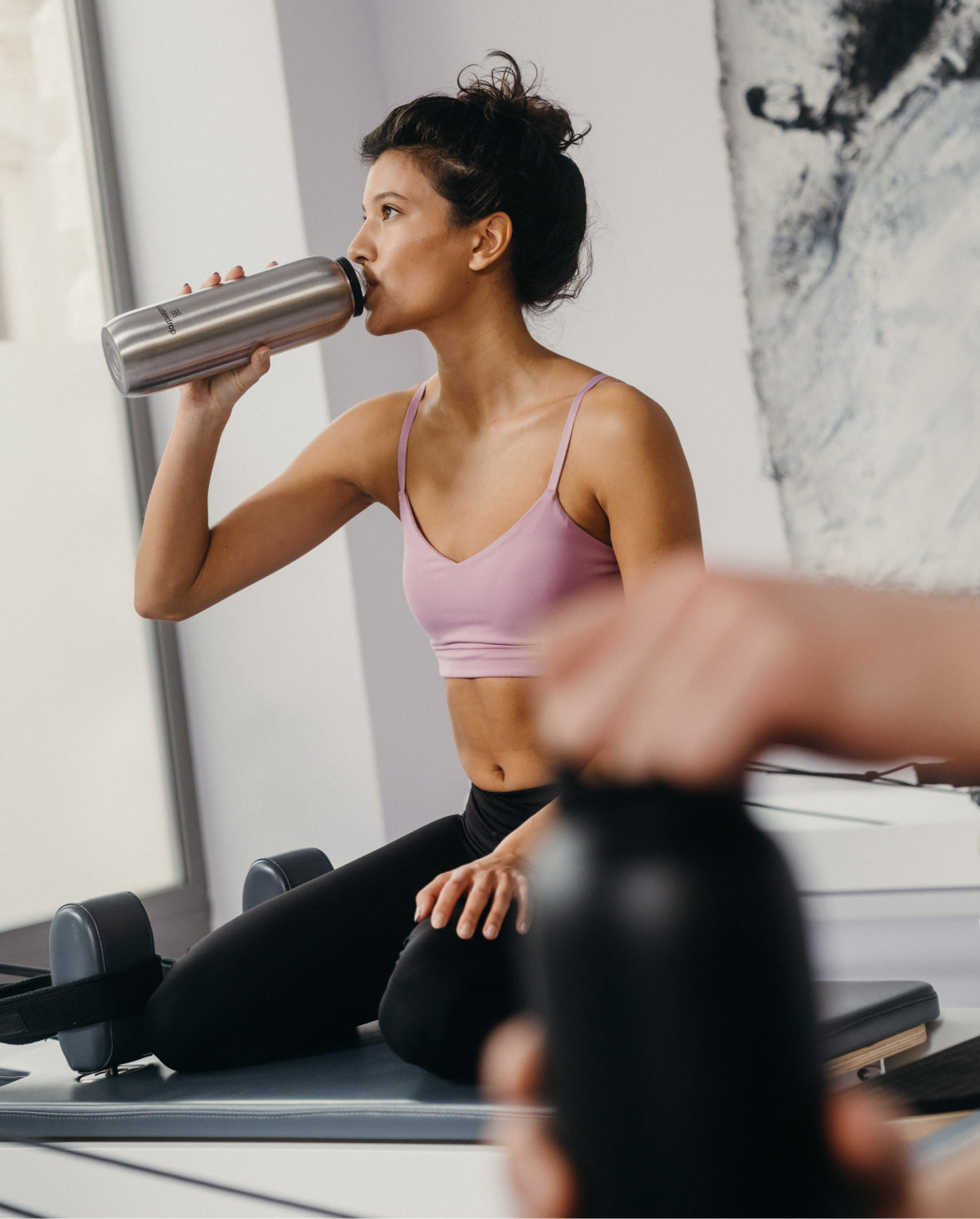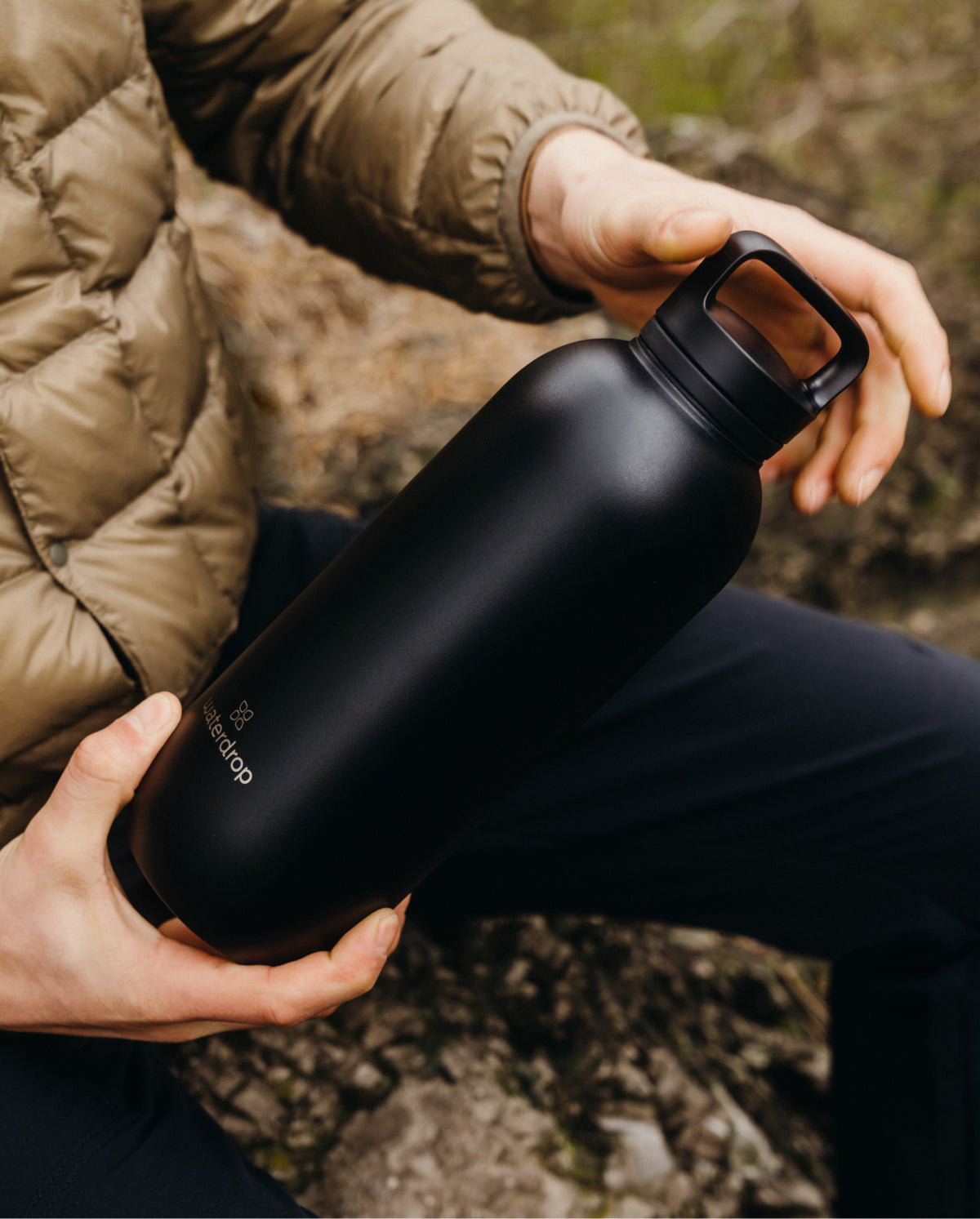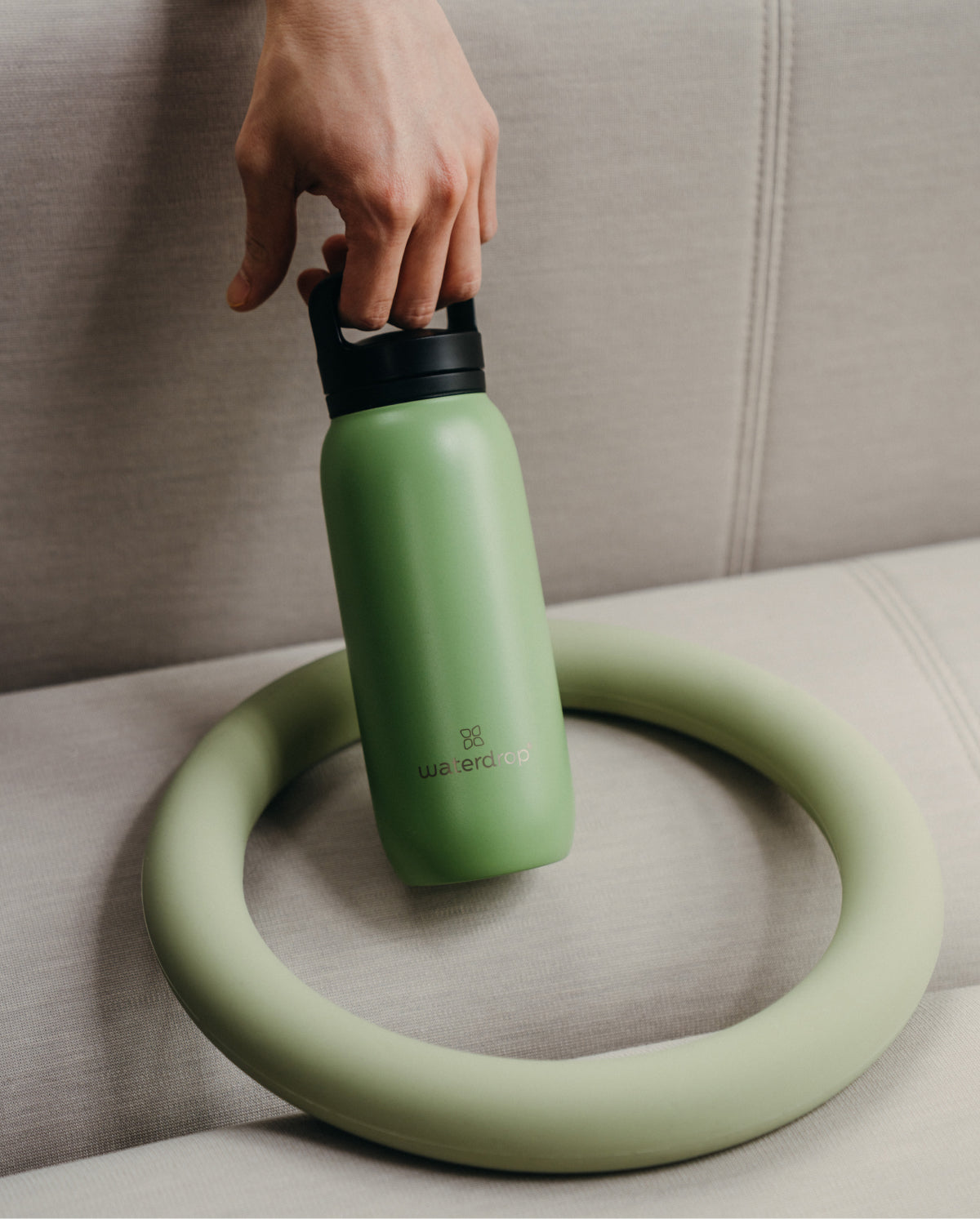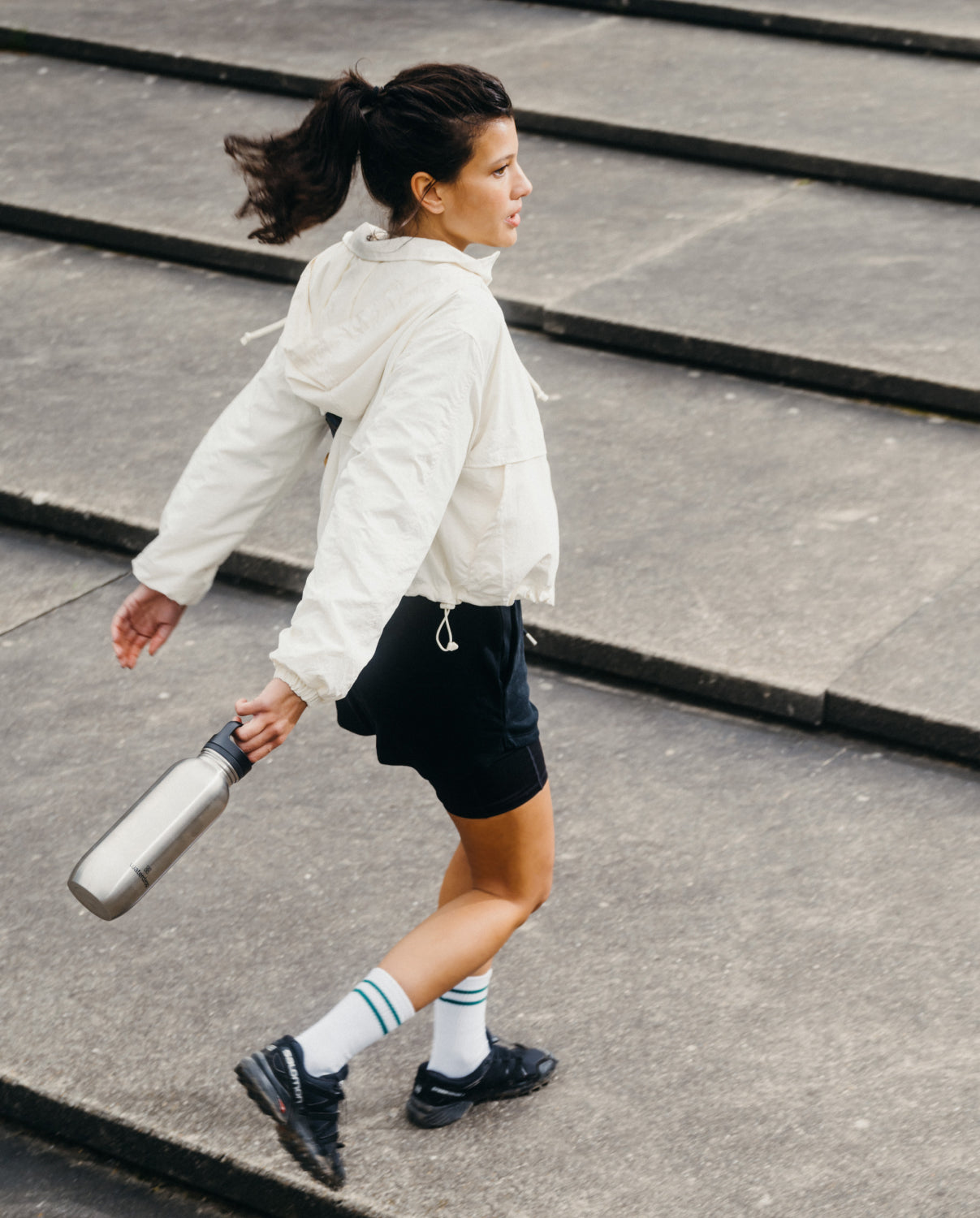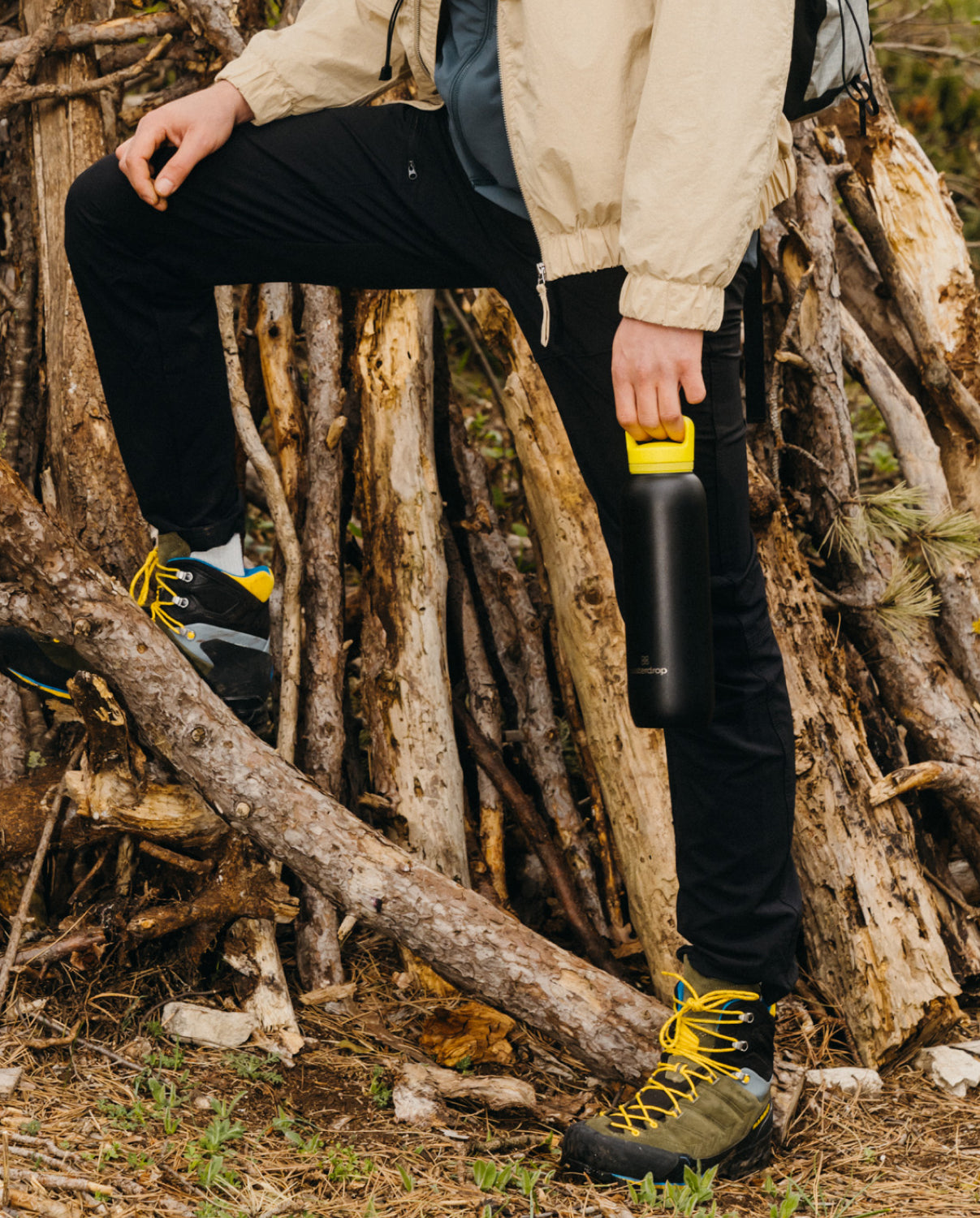 Explore related Collections
The Bottles are not available in the Club, but the Lids separately are definitely available for points! All Bottles and Lids are available in our stores.
Feel free to have a look at our Help Centre.

If you have other questions, you can contact our Customer Success Team directly HERE.