Microdrink
Tasty hydration,
made simple.
We're all about choice.
Find the Microdrink for your perfect flavoured water!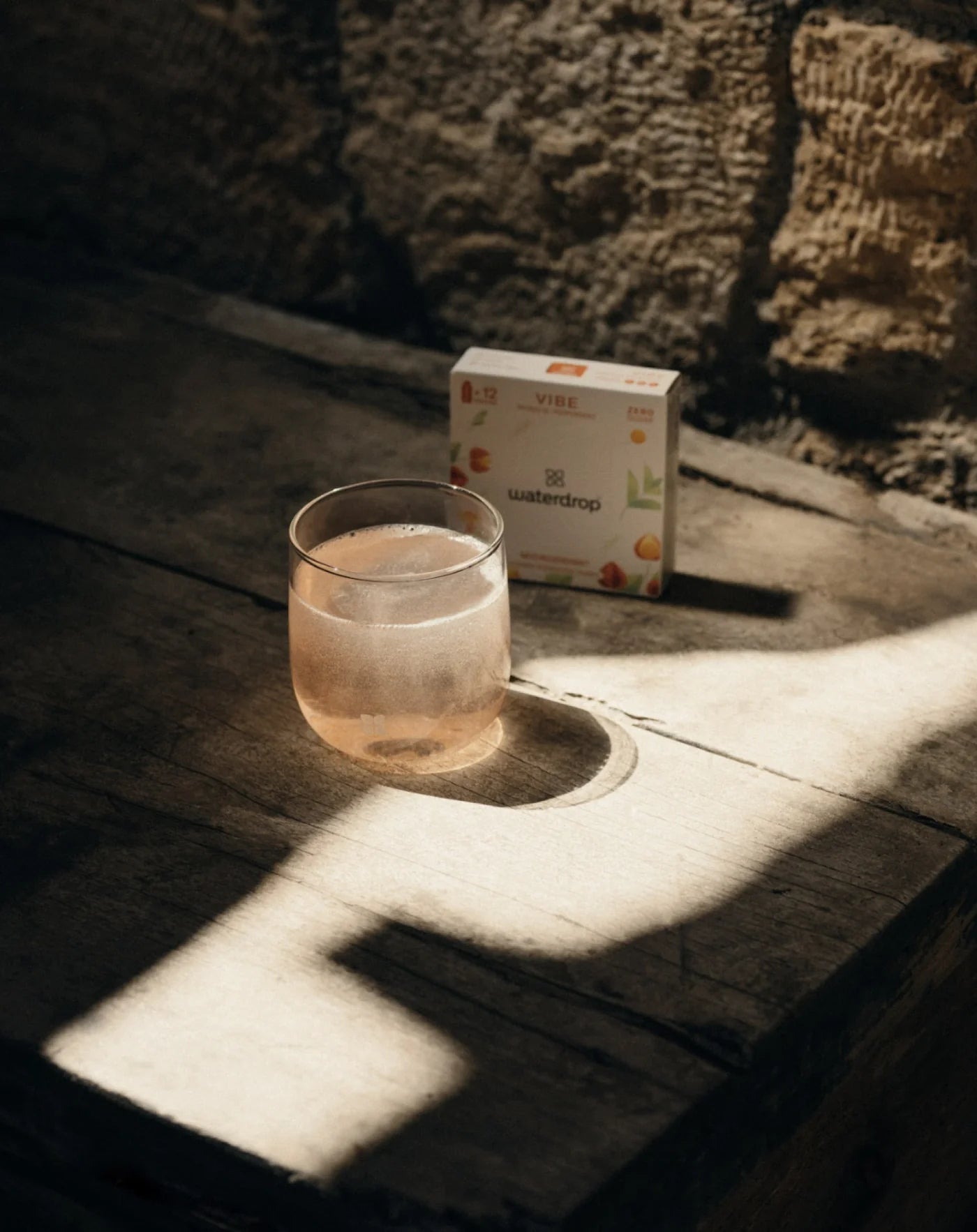 What is waterdrop®?
Taste the difference
waterdrop's mission is simple: to encourage people to drink more water – but how? By creating the Microdrink: a small and convenient cube that contains the best fruit and plant extracts to transform any water into a delicious refreshing drink. Unlike typical bottled soft drinks, each cube contains zero sugar and is enriched by valuable vitamins. A simple solution to instant flavoured water.
How do I use it?
Water. Drop. Enjoy!
A waterdrop® Microdrink is a small, sugar-free cube that adds an instant burst of fruity flavour to any water in just 3 simple steps:
400-600ml of cold water (still or sparkling)
Dissolve the cube completely
Enjoy your refreshing drink right away