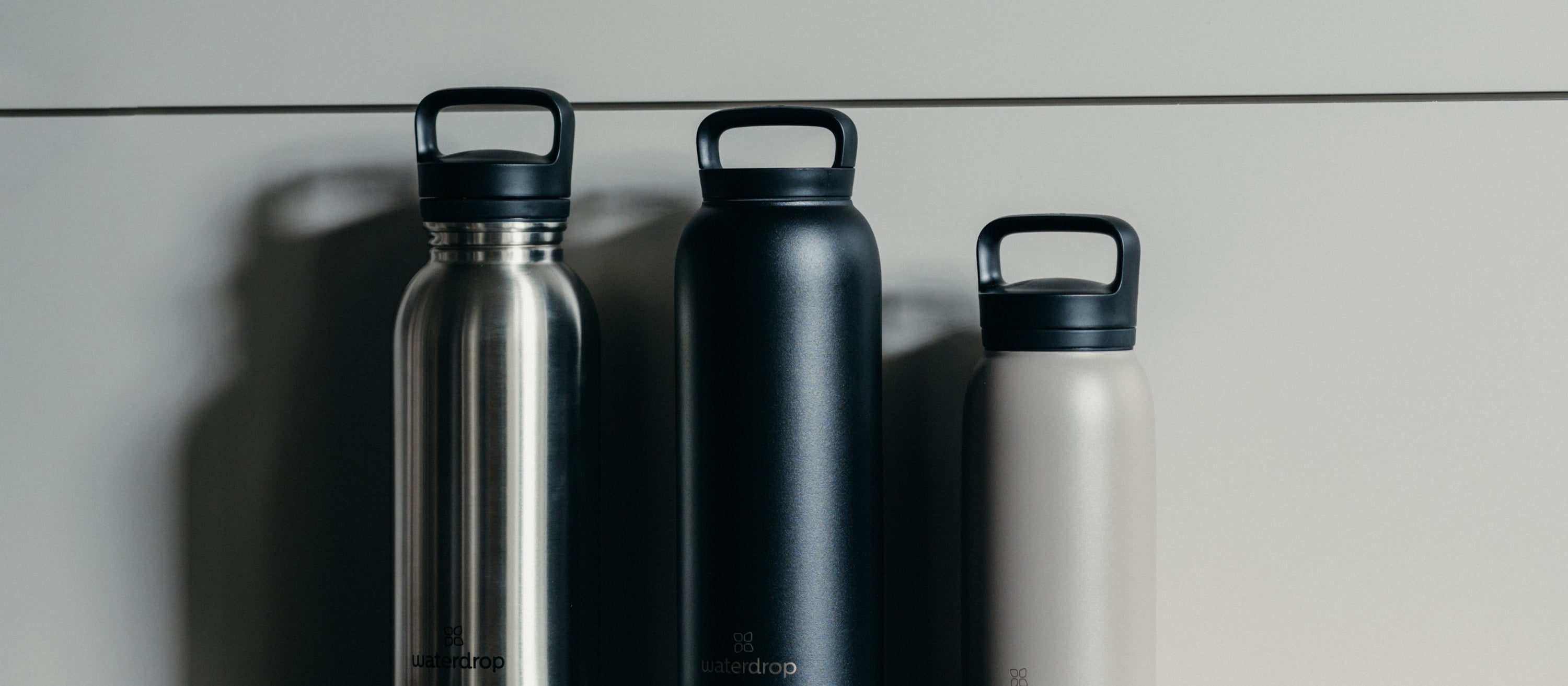 All-Purpose Stainless Steel Bottles

Tailored to your needs.
Insulating thermal or ultra-lightweight Stainless Steel Bottles – choose from 6 sizes (400ml - 1.9L), including interchangeable lids.
Mix & Match
Sizes & lids – for every occasion.
Easy to clean
Thanks to an extra-wide opening.
Wide enough for ice cubes
Keep your drink colder for longer.