December Set
Advent Calendar Small incl. 25 Doors · 24 SNOW Microdrinks
🚚
Our standard delivery time is 2-4 business days.
This December will be the fruitiest yet! Discover which Microdrink, Microenergy and Microlyte flavours are hidden behind each of the Advent Calendar Small's 25 doors – and enjoy an additional 24 Microdrinks with our every-popular Limited Edition SNOW.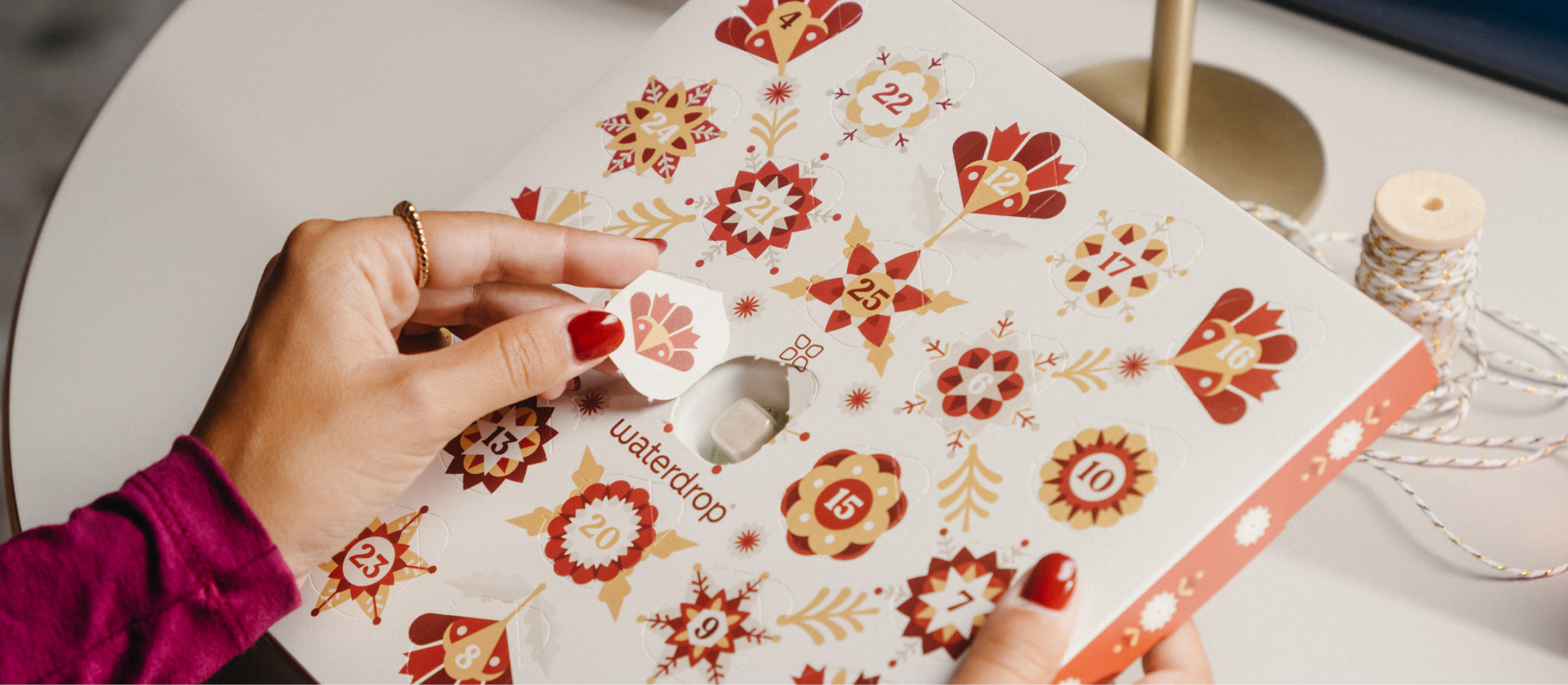 I absolutely loved the last Advent Calendar. I cannot wait to get my hands on this one! I highly recommend."
Charlotte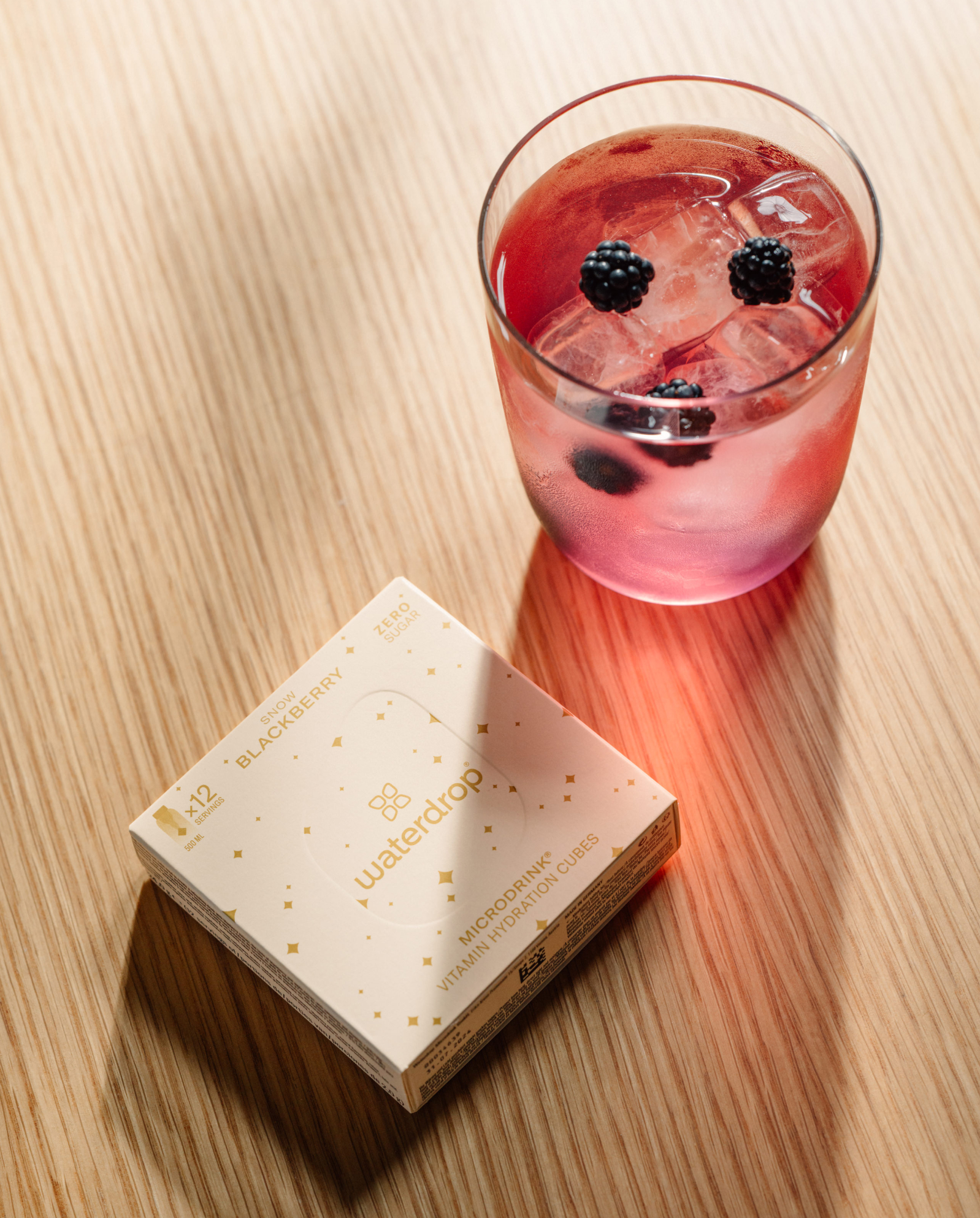 Knock, knock, what's there?
Our sugar-free Microdrinks are guaranteed to add seasonal joy to your water with the taste of real fruit and valuable vitamins – so you always have a good reason to drink.