Clear Glasses
Made of Borosilicate Glass
🚚
Our standard delivery time is 3-6 business days.
Perfectly balanced, quietly unique: developed using clear borosilicate glass, each 500ml glass is as distinct as it is functional – the perfect toast to your favourite waterdrop® flavour.

1 x Clear Glasses
→ 2 waterdrop® Glasses
→ Capacity: 500ml
→ Stackable
→ Made of robust, odourless and tasteless borosilicate glass
→ Care: Dishwasher safe at temperatures up to 45°C.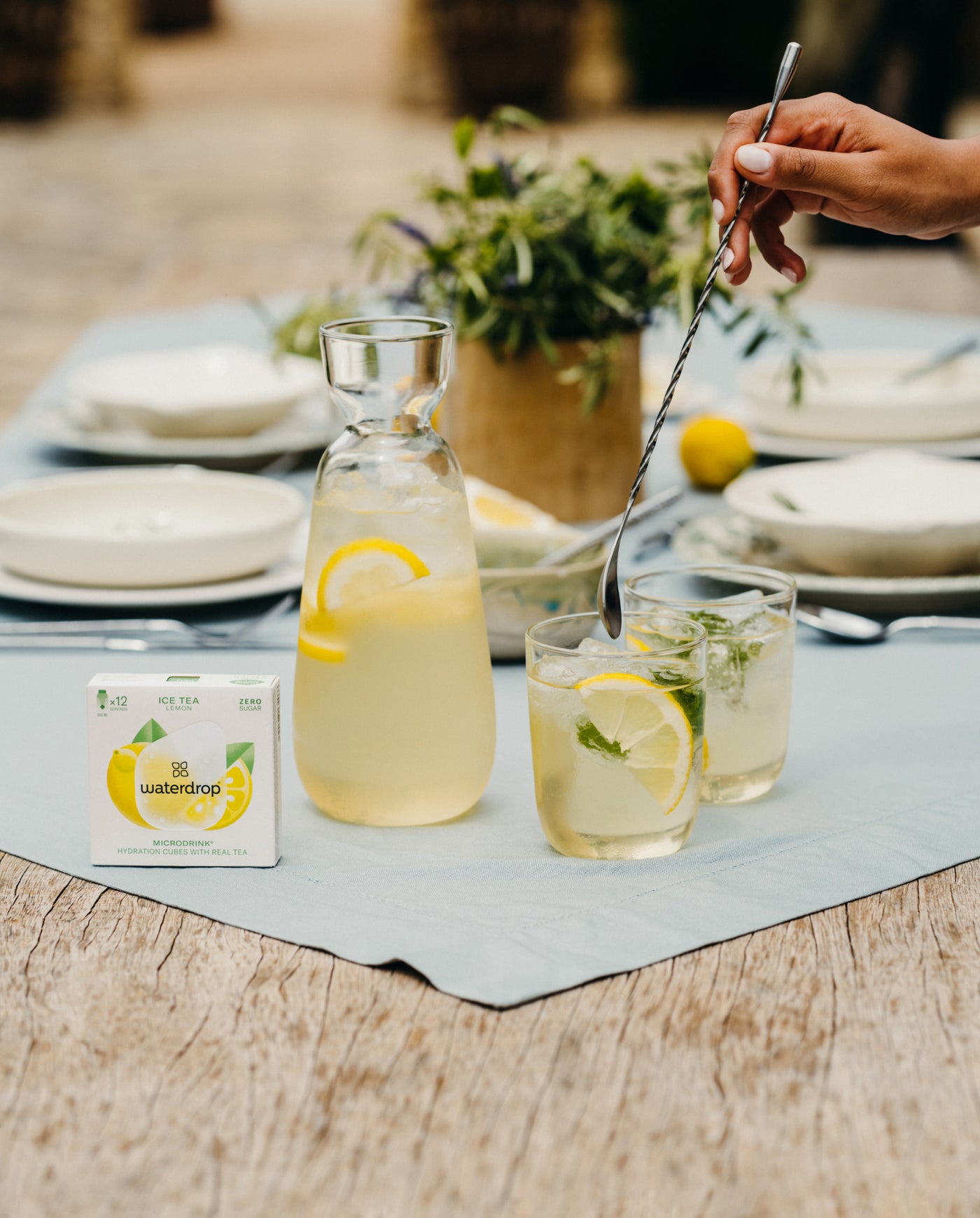 A Double Vision
With their elegant minimalist look and pleasantly rounded design, these glasses are not only eye-catching, but will help you and your loved ones drink enough at home.