All-Purpose Thermo · Tumbler Lid
600ml, terracotta matt
All-Purpose Thermo · Tumbler Lid
Vacuum Insulated, Double-Walled Stainless Steel Bottle · Leakproof Tumbler Lid
+ Add an extra Lid:
All-Purpose Thermo · Tumbler Lid
🚚
Our standard delivery time is 3-6 business days.
Wide Enough For Ice Cubes
Feel good 24/7 with your Thermo Bottle: up to 6h of hot drinks and a leakproof closure that keeps you safe from any mishaps. No matter where your day takes you, you'll always have your favourite hot drink.

Now combine with our Spout Lid to enjoy cold drinks too!

1x All-Purpose Thermos Bottle
→ Double-walled stainless steel bottle with wide opening
→ Capacity: 400ml or 600ml
→ Dimensions & Weight, incl. Tumbler Lid:
• 400ml: 17cm x 8cm; 270g
• 600ml: 22cm x 8cm; 345g
→ Vacuum insulated: keeps hot for 6h, cold for 24h
→ Durable, sustainable and easy to clean.
→ Not suitable for microwave use
→ Care: not dishwasher safe. Hand wash only.
→ Not compatible with the LUCY® Smart Cap.

1x Tumbler Lid
→ Innovative, extra-tight comfort closure.
→ Comfortable drink opening
→ Suitable for all All-Purpose bottles
→ Care: dishwasher safe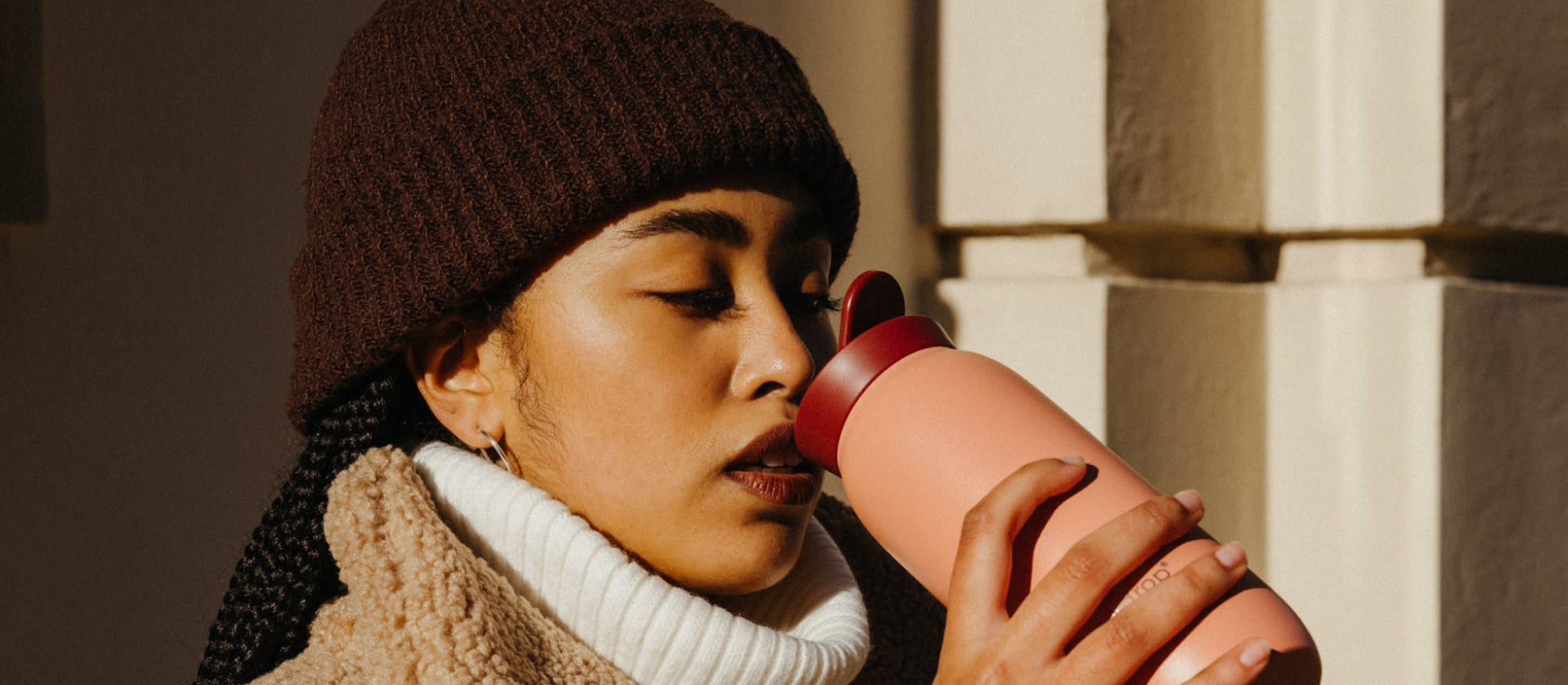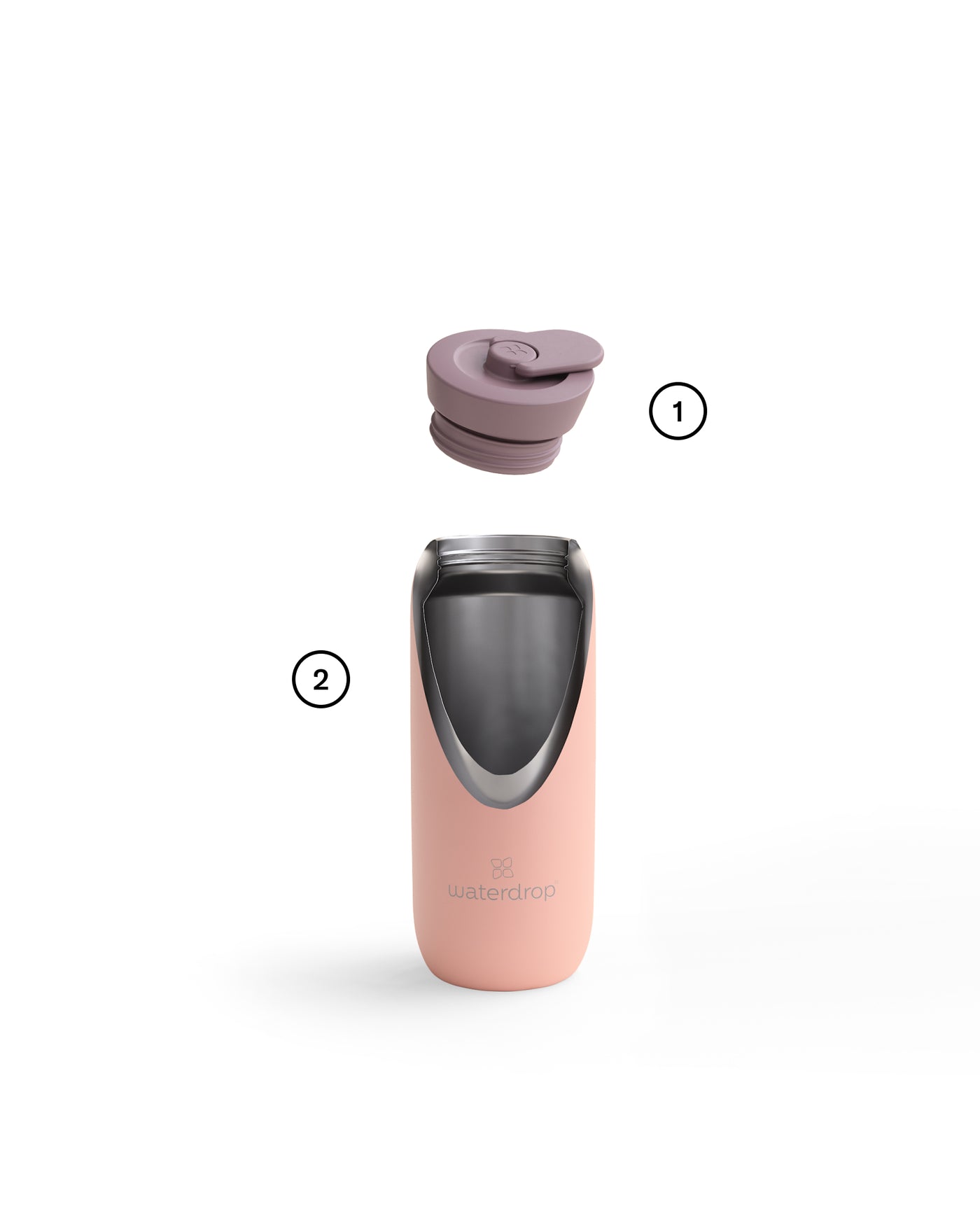 A bottle for every occasion
1. EXTRA-TIGHT COMFORT CLOSURE
Perfect for on the go thanks to a leakproof comfort closure.

2. COMFORTABLE DRINK OPENING
Suitable for hot drinks thanks to a small drink opening that provisions optimal drinking flow. Switch between lids for versatile drinking options.

3. INSULATING STAINLESS STEEL
Made from high-quality, double-walled 18/8 stainless steel – keeps your drink ice cold for up to 24h and hot for 6h.