Limited Edition Twin Pack
24 Microdrink Hydration Cubes with Vitamins - Zero Sugar
🚚
Our standard delivery time is 2-4 business days.
We make wishes come true! Whether it's berry SNOW, tropical KOKO PIÑA or the refreshing classic COLA, enjoy your favorite Limited Edition flavour in an exclusive Twin Pack.

Strictly limited – only for a short time!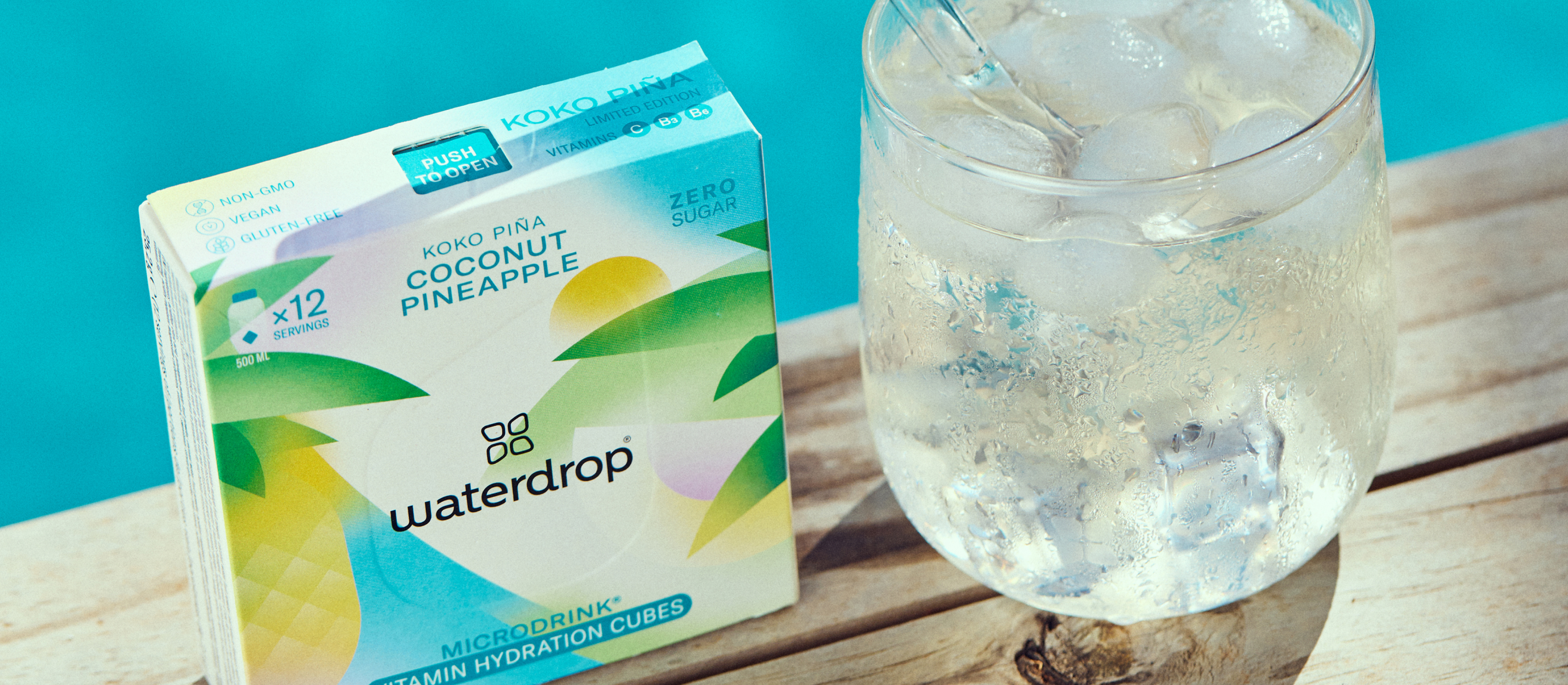 "Delicious and super fun to try out all the flavours. The fact that they are sugar-free is a bonus!"
Linda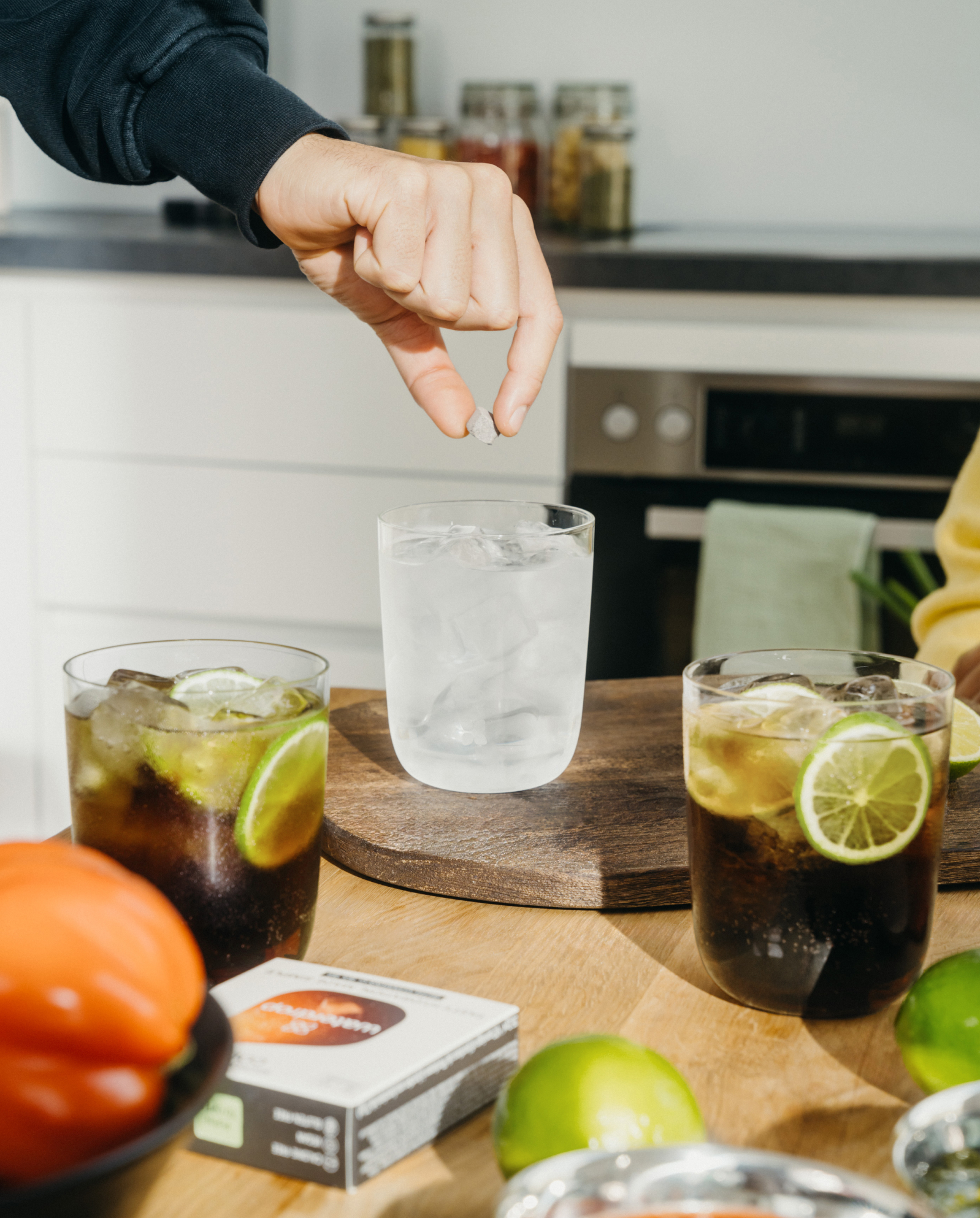 HOW DOES WATERDROP® WORK?
Water. Drop. Enjoy!
A waterdrop® Microdrink is a small, sugar-free cube that adds a burst of flavour to your water in just 3 easy steps:
WATER
400–600ml of cold water
DROP
Dissolve the cube completely
ENJOY
Enjoy your fruity refreshment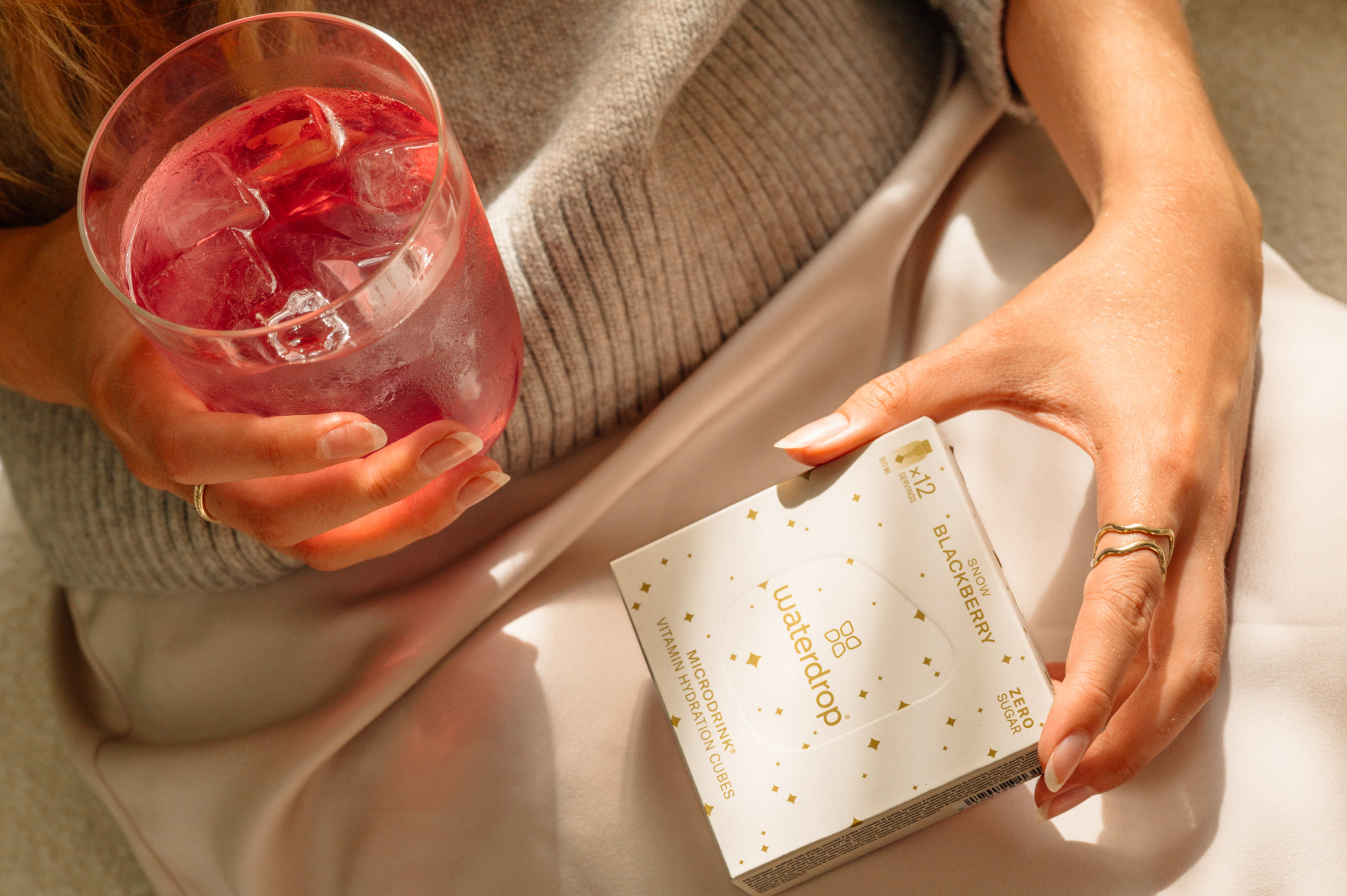 Limited, yet unrestricted.
This is your chance: stock up on our popular Limited Editions and give your water the irresistible flavour of COLA, SNOW and KOKO PIÑA – anywhere & anytime. All with zero sugar and no artificial additives!